Gallery 1
Works for SALE
Offered by the Gattorno Foundation from the Estate Collection

This website is maintained by the Gattorno Foundation. Terri Cabral, President, holds the copyright for ALL Gattorno images. Use and reproduction of Gattorno images without permission is illegal. Violators will be prosecuted to the full extent of the law. Permission can be granted to use the images. Please email The Foundation for permission.
---
The Gattorno Foundation is offering a selection of works on paper by Antonio Gattorno: Watercolors, gouaches, sketches and prints.

These are signed originals from the Gattorno Estate collection and are accompanied by Certificates of Authenticity. This is an opportunity to acquire rare and exquisite art by one of the true master painters of all time and help us to continue to restore Gattorno's legacy in Art History.

We have included a selection of limited edition exhibit posters from the Gattorno retrospective presented the spring of 2005 at the Lowe Museum in Miami. We are also offering a limited edition digital print of the 1927 oil painting " Guajiros y Platanos".



---

Email the Gattorno Foundation at agattorno@aol.com for price and payment information. Thank you.
---
Limited Edition Posters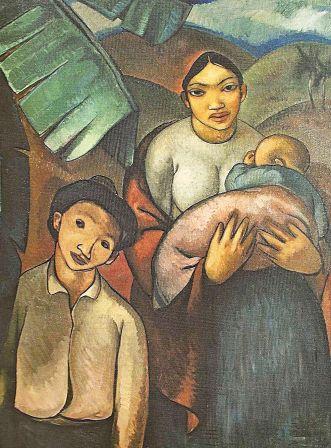 "Guajiros y Platanos"


30" x 23" Limited Edition Print on archival quality, acid-free paper – Only a few remain! $50.00

---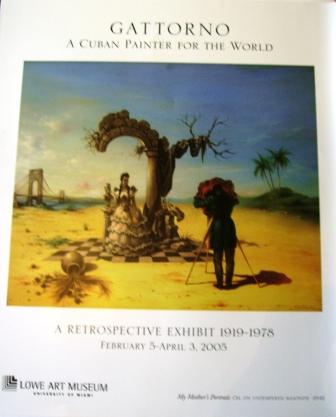 Poster 1 - Lowe Museum Exhibit 2005


"My Mother's Portrait" - $25.00 - 24" x 28" Only a few remain.

---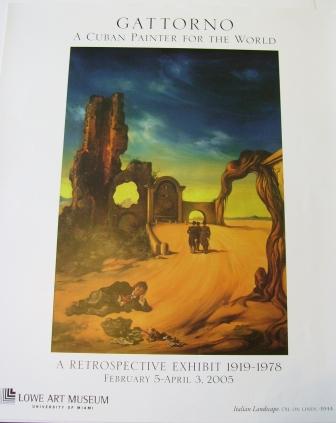 Poster 2 - Lowe Art Museum Exhibit 2005



"Italian Landscape" - $25.00 - 24"x 28" - Only a few remain.


Please go to bottom of page to add shipping. Thank you. Posters will NOT ship without postage paid.
---
Rare Etchings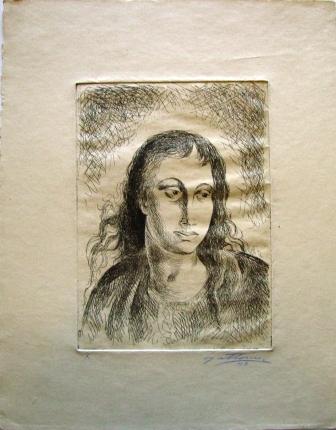 Portrait of a woman – 1943. Etching on wove paper. Artist's proof. 9" x 11".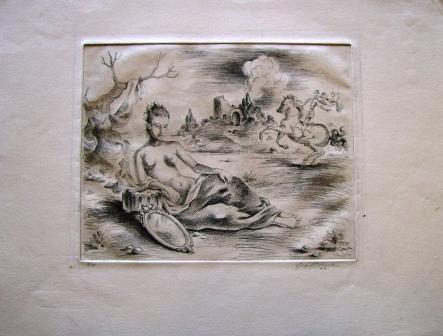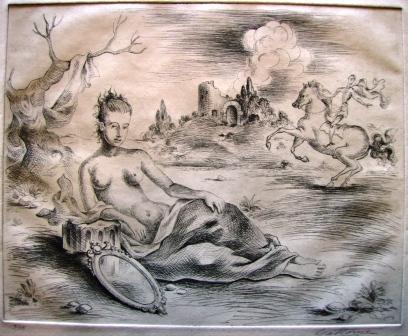 Venus & Cavalier - 1943

Etching on wove paper Number 3 of 15 Full Size 13" x 17" / Image size 8" x 10" Listed as "D" in the 1996 Gattorno Estate Collection Appraisal by Bernard Ewell, ASA
---
Sketches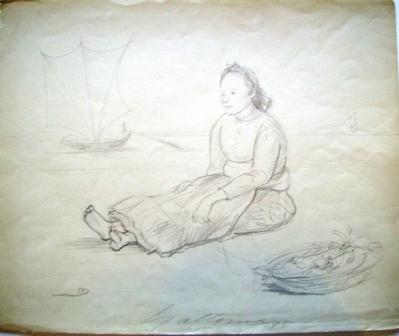 Woman Sitting on a Beach – 1945 Pencil on wove sketchbook paper 17" x 14"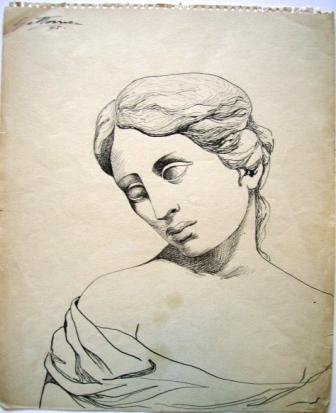 Sketch of a classical statue – 1945 Black India ink on wove sketchbook paper 14" x 17"




Isabel knitting – 1943 India & ink wash on wove paper 13" x 19"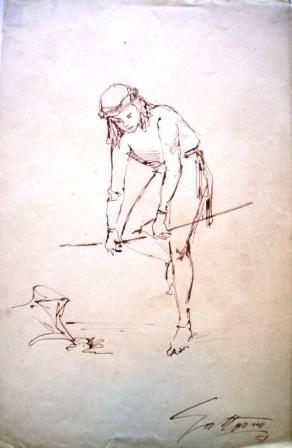 Rope Walker – 1951 Sepia ink on cream-colored wove paper 12.5" x 19"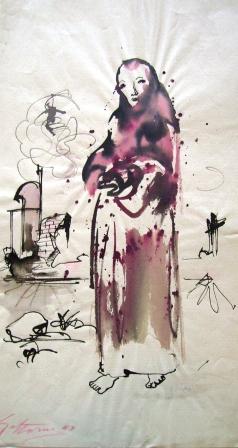 Woman in a Red Shawl – 1947 Ink and ink wash on wove paper 9" x 17" Featured on page 219 in 'GATTORNO: A Cuban Painter For The World' by Sean M. Poole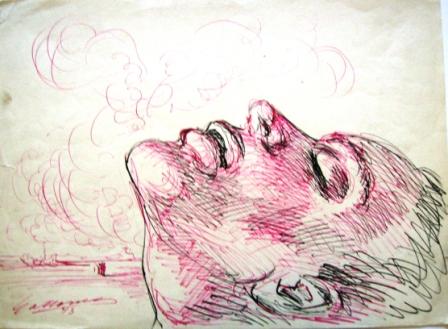 The Fallen Hero – 1943 Black & magenta India ink on wove paper 11" x 14.5" Sketch for a painting This image also exists as an etched copper plate and a series of prints.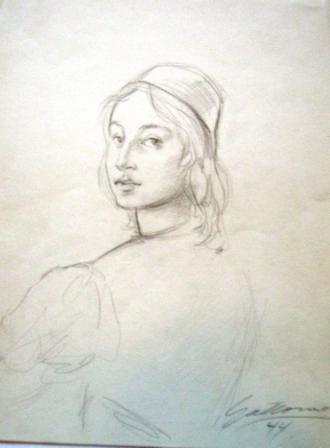 Study for a figure in the oil painting "The Dream of St. Luke" – 1944 Pencil on heavy smooth art paper 11" x 14"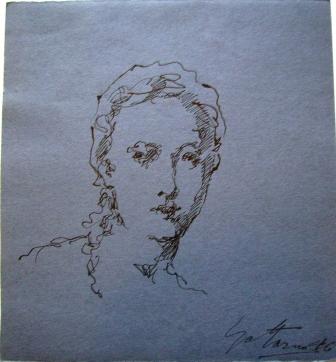 Untitled portrait – 1946 India ink on blue construction paper 9.5" x 10.5"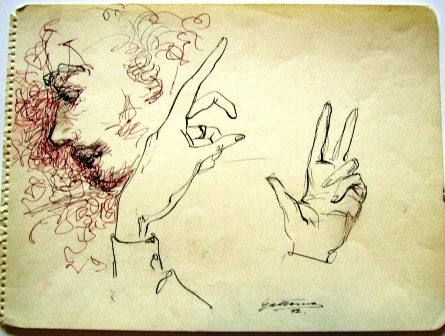 Hands & face – 1942 Sketchbook page Black & Red India ink 9" x 12"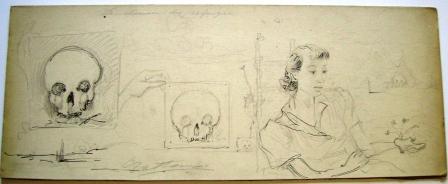 Study for the painting "The Road of the Refugee" - 1941 India ink & pencil on artist's board 20" x 8".




---