Séan M. Poole



Séan M. Poole was born in New York City and raised in Southern California. He has traveled from border to border and coast to coast most of his adult life. He writes poetry, plays, scripts, short stories, magazine articles, advertising copy, press releases and artists' monographs.
He is a writer, a musician, an artist and an award winning director. He has worked in a wide variety of esoteric jobs and had several careers in order to support himself as a writer. He has been a voice-over artist, a major market radio personality and an independent writer/director of short dramatic and educational videos. He has produced, directed and performed in everything from classical commedia del arte, to live action-adventure stunt shows.
He is a published poet and the writer/director of 'No One Ever Told Me That' an award-winning, bilingual educational video.
This is his first book. It is the culmination of 10 years of passionately obsessive study and research. Poole lives in North Myrtle Beach, South Carolina with his life partner, Terri Cabral.
Sean is now pursuing his artistic side and you can view his work at Wits End Studio Productions.
Wits End Studio Productions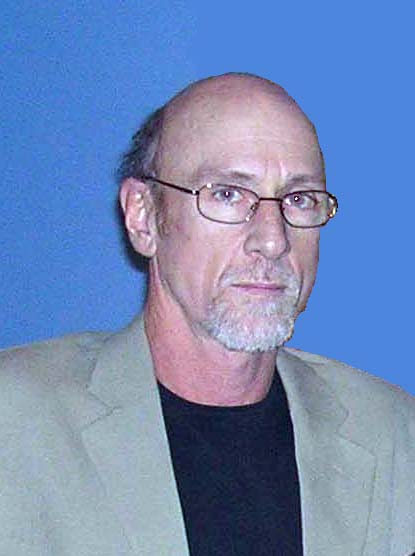 Séan M. Poole